An Evolution-ary History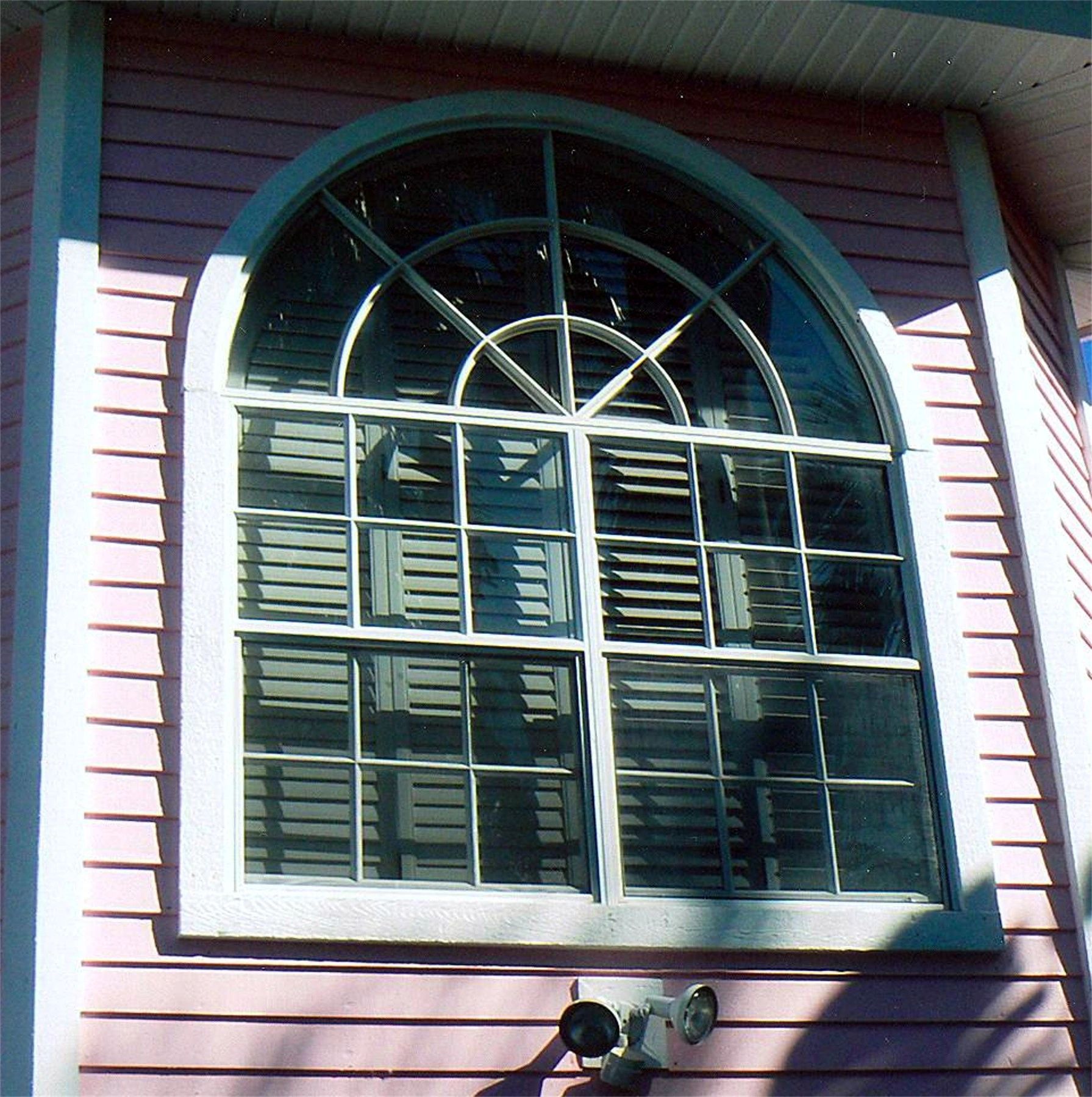 Since the dawn of civilization, man has battled the elements of Mother Nature. Hurricane protection has progressed in many ways over the years. It may have started out with something as simple as nailing old boards or used metal roof panels over doorways and windows. Then along came the hinge technique manifesting the traditional colonial shutter, the Bahama Shutter, and the clam shell awning.
During the next 20 years, things had pretty much remained the same until the devastation caused by Hurricane Andrew, Hugo and others. The losses were catastrophic and consumers were left with ballooning insurance costs and limited (or no) insurance coverage options. There was a mass exodus of insurance companies from Florida and it was every homeowner for him/herself. This, along with improvements in hurricane forecasting, ushered in the popularity of the mechanized roll down shutter, the accordion shutter, and the slide-in overlapping, corrugated metal shutter. Since that time there have been a plethora of hurricane protection products hitting the market including fabrics, screens, foams, panels, bars, mats and the economical (but inferior) plywood clips and window films.
Then, in a daring attempt to control the pressurization of dwellings, laminated automotive glass technology was blended with window manufacturing and impact glass was born. Until now, it was the only (although expensive) way to offer 24/7 see-thru storm and security protection.

All of the aforementioned products are better than no hurricane protection at all, but they all have drawbacks and weak points when it comes to battling the fury of Mother Nature's almighty Category 5 hurricane.
Enter Evolution Hurricane Shutters – a rEvolutionary, patented, unique, crystal clear hurricane shutter design that addresses all of the aspects of clear hurricane protection and more. They are the clearest, strongest, quietest, and best that are commercially available.
We can't say that they are the cheapest, but what we can say is that by investing in
Evolution Hurricane Shutters
you can rest assured that you are getting the best return on your hurricane
protection dollar….PERIOD!

Remember! Hurricane impact might look good at first glance, they can't compete with the impact protection of Evolution Hurricane Shutters. Polycarbonate is 200 times stronger than the window glass used to make impact glass.


Florida Building Code Approved (latest 2010 version)

Interested in becoming part of the Evolution family of installer/dealers? Visit the "Contact Us" page.

Cannon Demonstration Video:




The Hammer Test Video:



Made in the USA



Check out my BLOG at: http://johnsortore.wordpress.com